Our signature financial planning process is about providing individualized attention combined with access to guidance as we partner with you in your financial journey.
---
About Sopris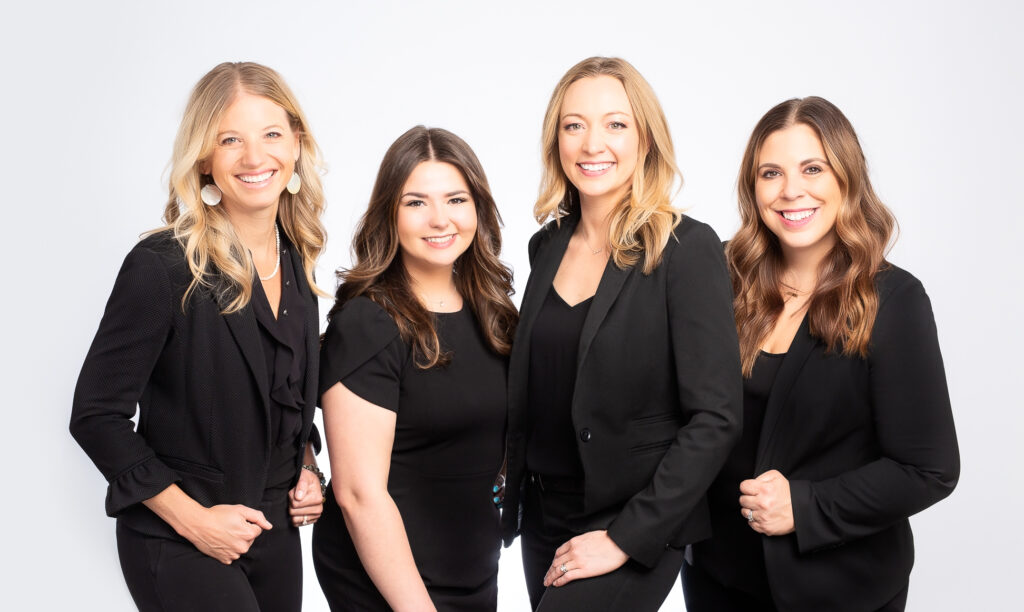 Sopris Wealth is a female owned and operated, independent financial services firm. We are based in Fort Collins, Colorado and offer comprehensive financial planning services. We counsel our clients on areas like retirement, tax-advantaged investments and wealth transfer strategies. Sopris Wealth advisors also provide financial planning, income strategies, estate and inheritance planning, and many other services. Our advisors have extensive experience managing different asset types, including stocks, bonds, real estate and alternative investments.

Our mission at Sopris Wealth is financial empowerment through personalized planning and education. Our core values are Integrity, Empowerment, Stability, and Balance. The company's Partners are Kristina Paz, Ann Everhart and Jessica Beck, CFP®. Kristen Lynn is our Practice Director.
---
Our Team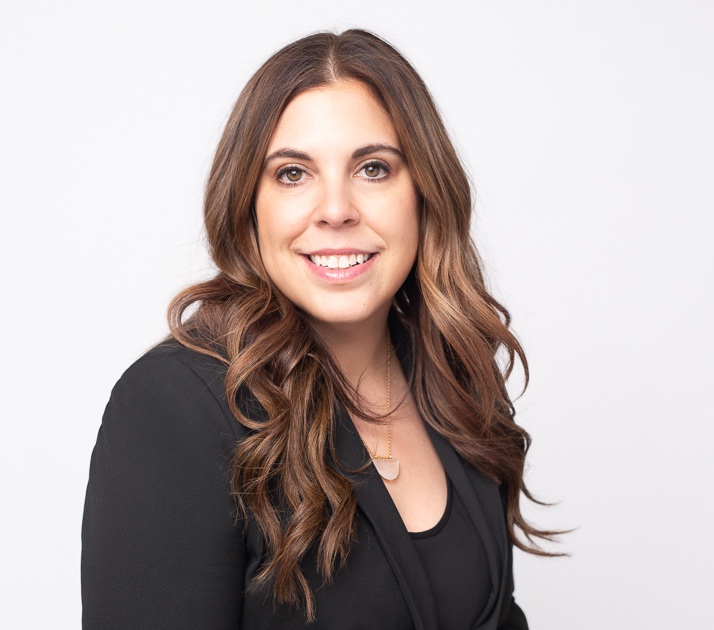 Kristina Paz
President | Financial Advisor
Kristina Paz is the Managing Partner and Portfolio Manager at Sopris Wealth Advisors, in Fort Collins, Colorado. Kristina and Sopris Wealth Advisors believe in empowering their clients to take control of their financial lives through education and financial planning.
Kristina specializes in working with women in transition, particularly health care workers. She attended Mount Holyoke College in Massachusetts, majoring in Economics, and moved on to work with Wachovia Securities, Morgan Stanley Smith Barney, and Waddell and Reed before joining Cambridge Investment Research, Inc. in 2017. She currently lives in Colorado with her husband, Anthony, and their rescue Doberman, Miki. In her free time, she enjoys traveling, cooking, rock climbing, paddleboarding, and hiking.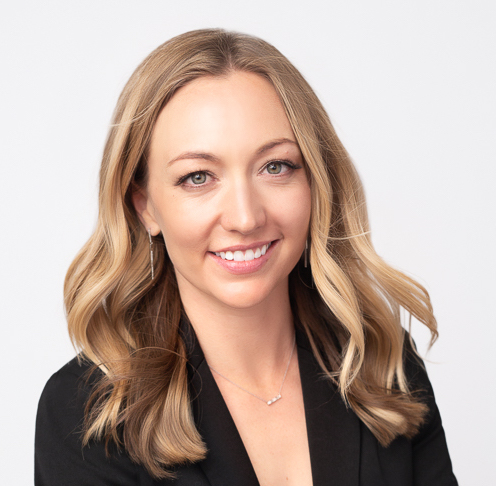 Jessica Beck
Partner | CERTIFIED FINANCIAL PLANNER™
Jessica Beck is a Certified Financial Planner who has been helping her clients gain financial clarity and confidence for more than fifteen years. She is passionate about financial planning and empowers her clients to achieve their financial goals.
Jessica's clients are often busy professionals who are seeking efficiency in their finances or transitioning into a new stage of life, such as retirement. They want their finances to align with their personal goals and values but are unsure how to take their investments and plans to the next level. After going through the planning process, Jessica's clients are more knowledgeable, secure and excited for what the future holds.
Jessica grew up on a family ranch in Carbondale, Colorado and currently lives in Denver. She enjoys hiking with her dog Sadie, camping, snowboarding, gardening and catching up with friends. Jessica loves travel (even airports!) and once completed a trip around the world.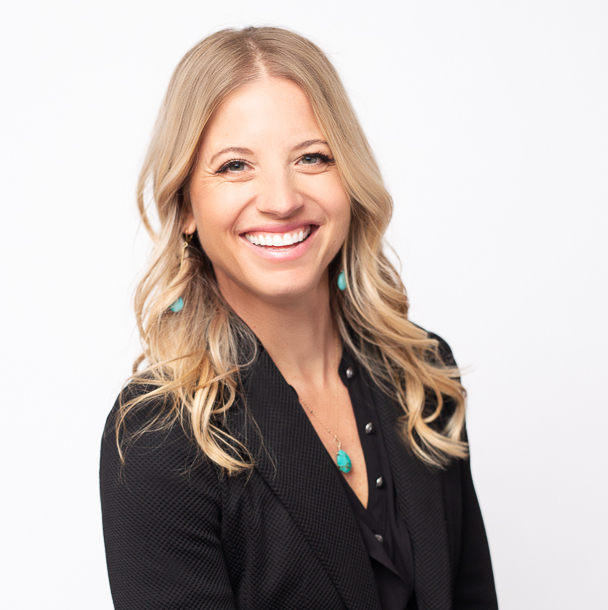 Ann Everhart
Partner | Financial Advisor
Ann Everhart is a holistic financial advisor, who combines strategic planning with mindset coaching to help her clients achieve and maintain financial well-being. She understands that financial success requires both a customized strategy and an abundance-based mindset, and helps her clients access both.
Ann helps busy, free-thinking women remove stress from their relationship to money, so they achieve financial wellness and have choice in their lives. She also specializes in working with pre-retirees and retired folks who are looking to maximize their assets, implement a tax-efficient withdrawal strategy, and ensure their money lasts through a comfortable retirement. Ann genuinely appreciates and cares for everyone who chooses to work with her and no one has to fall into one of these categories. Just about anyone benefits from financial planning and advice!
Ann is a certified yoga teacher, an avid meditator who enjoys leading others in meditation, gravel cyclist, mountain biker, trail runner, and skier. She hosts events and retreats where she combines yoga, meditation and mindful money for a whole-body and mind approach to financial wellness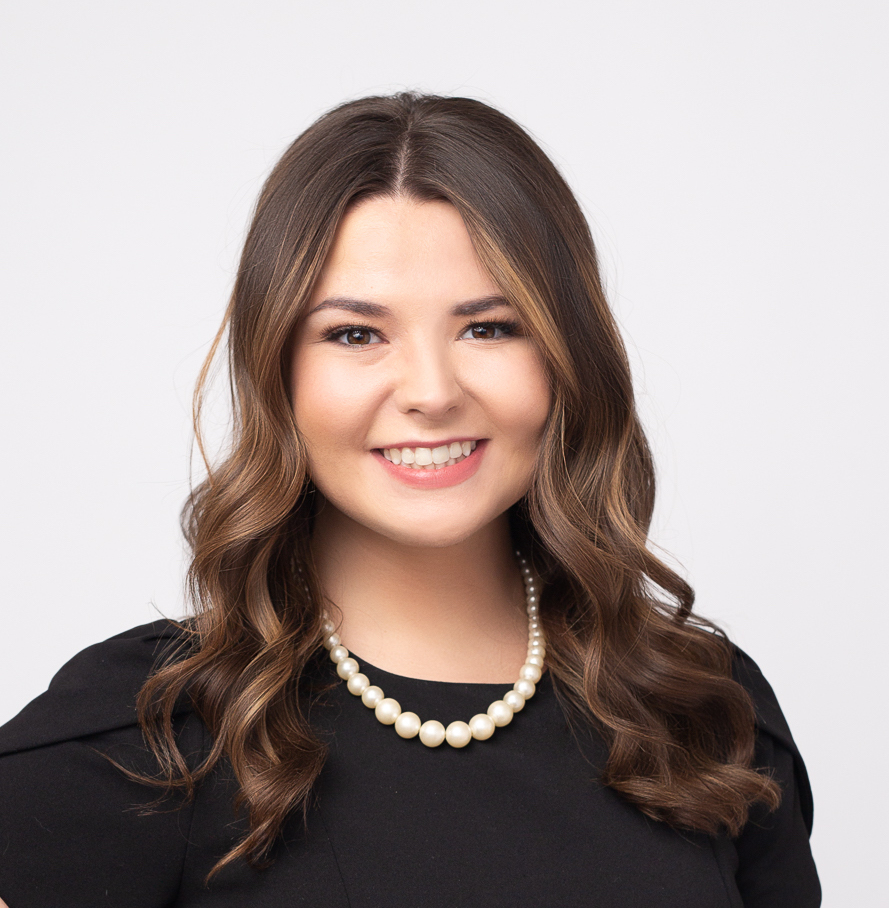 Kristen Lynn
Practice Director
Kristen Lynn is the Practice Director at Sopris Wealth. Her focus is servicing client needs and processing documentation. Kristen acts as a client liaison and manages our data operations. She strives to make sure each client is cared for in a friendly and efficient manner.
Her career began in the banking industry in 2016, which later led her to pursue wealth management. Kristen has been working with our team since March of 2021. She loves helping clients as they work toward their financial goals through our curated financial planning process.
Kristen is originally from Wyoming and is now based in Fort Collins, Colorado. In her free time, she enjoys traveling, cooking and spending time with her loved ones.
---
Contact
Check the background of investment professionals on FINRA's BrokerCheck.

Securities offered through Registered Representatives of Cambridge Investment Research, Inc., a broker-dealer, member FINRA/SIPC. Advisory services through Cambridge Investment Research Advisors, Inc., a Registered Investment Advisor. Cambridge and Sopris Wealth are not affiliated. This communication is strictly intended for individuals residing in the states of AZ, AL, CA, CO, CT, DE, DC, FL, HI, IL, MD, MN, MO, NJ, NM, NY, OH, OR, SD, TX, VT, VA, WA and WI.  No offers may be made or accepted from any resident outside the specific states referenced.

Certified Financial Planner Board of Standards, Inc. (CFP Board) owns the certification marks CFP®, CERTIFIED FINANCIAL PLANNER™, and CFP® in the United States, which it authorizes use of by individuals who successfully complete CFP Board's initial and ongoing certification requirements.

The information being provided is strictly as a courtesy. When you link to any of these websites provided herein, we make no representation as to the completeness or accuracy of information provided at these sites. Nor is the company liable for any direct or indirect technical or system issues or any consequences arising out of your access to or your use of third-party technologies, sites, information, and programs made available through this site.